Consulting, Coaching, & Advising
MACC ACADEMY is different in that we are strategic consultants that excel in dental operational details. We not only know how to make practices grow exponentially, become more efficient, and transition, but we have done it ourselves – many times over.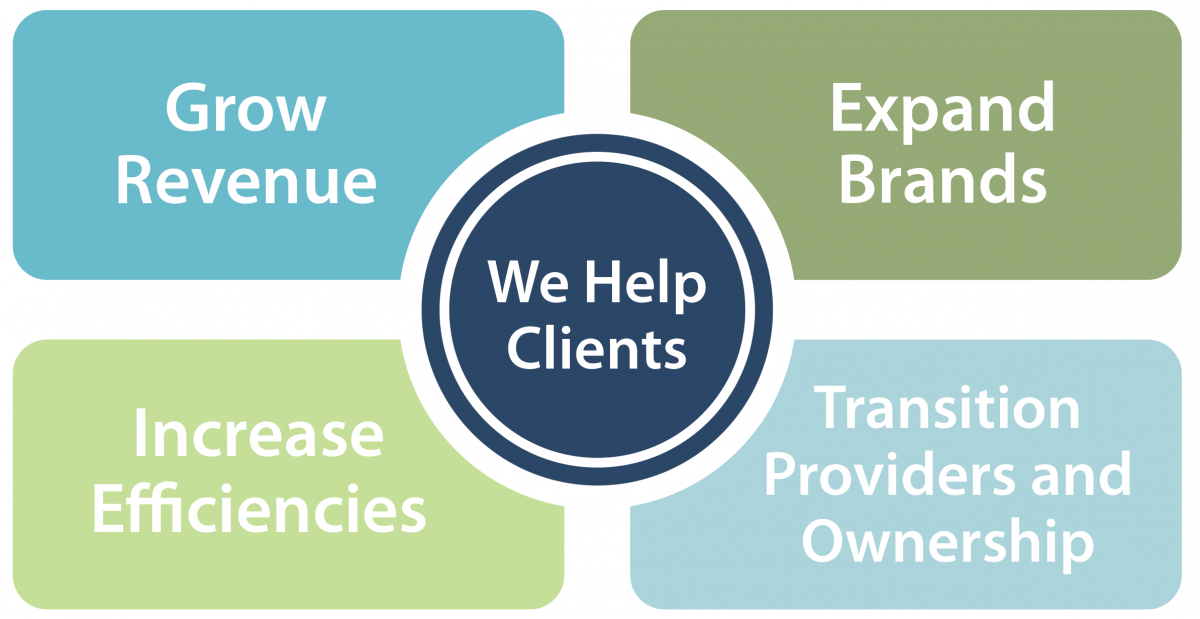 We exclusively work with fee-for-service and relationship-based PPO general dental practices. Once our systems are implemented, practices of all size average $500,000 per operatory per year. If you are not, we invite you learn more.